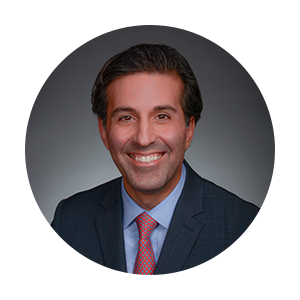 Kamiar Vossoughi, CFA, CFP
Managing Director
Address
Hinsdale
114 West First Street
Hinsdale, IL 60521
Financial solutions for high net worth clients and Ultra-high net worth with investible assets of $1MM - $100MM+
Get Directions
Please enter an address.
About me
Kamiar oversees a team of professionals dedicated to providing high net worth individuals, families and organizations, including closely-held and family-owned businesses, endowments and foundations, with a full range of wealth services as part of an overall personal wealth management strategy. He joined the organization in 2018 and has over 19 years of experience in the financial services industry.
Kamiar earned a BA in Economics from Vanderbilt University. He also earned an MBA in Finance from DePaul University. He is a CERTIFIED FINANCIAL PLANNER™ professional and a Chartered Financial Analyst™ .
He is a current Board Member of Metropolitan Family Service. Kamiar has previously served on the Finance Committee of Uhlich Children's Advantage Network, and was a 2010 Fellow for Leadership Greater Chicago.
Kamiar makes his home in Hinsdale with his wife Sarah, and their son Zander. He enjoys tennis, running and music.
Services offered
Wealth Planning
Banking and Borrowing
Trust and Estate
Investment Management
Retirement Planning
Philanthropy
Tax Planning
Insurance & Risk Management
Investment Advisory Services
Family Office Services
Capital Advisory Services
Fiduciary Advisory Services
Meet your advisors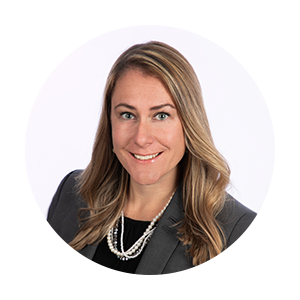 Melissa Covert
Private Wealth Advisor
Call: 630-222-1993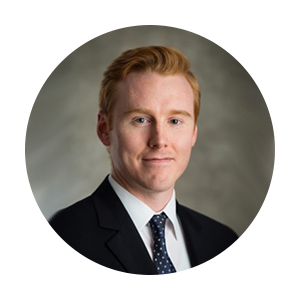 Ryan Johnson
Private Wealth Advisor
Call: 630-750-1633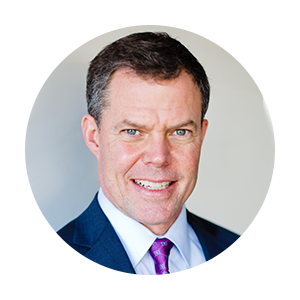 Todd Riggin
Private Wealth Advisor
Call: 630-920-6885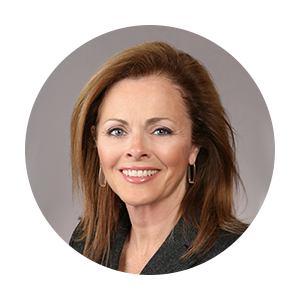 Mary Koch
Private Wealth Advisor
Call: 630-408-8864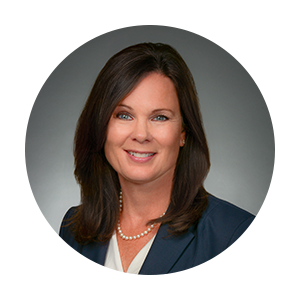 Amy Bergren
Private Wealth Advisor
Call: 630-920-6225