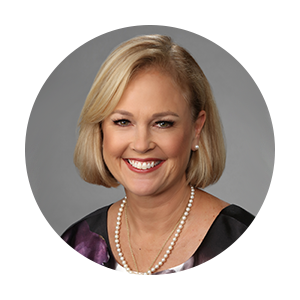 Shannon Kennedy
Global Head of BMO Family Office
Address
Palo Alto - Geng Road
2200 Geng Road, Suite 100
Palo Alto, CA 94303
Financial solutions for high net worth clients with investible assets of of $30MM+
Call: 650-210-5182
Get Directions
Please enter an address.
About me
Shannon Kennedy is the Global Head of BMO Family Office, an integrated wealth management provider that serves individuals, families and family offices across their tax, estate, investment, philanthropic, risk and capital needs.
Shannon brings nearly 30 years of experience to her role leading our ultra-affluent client group which has over 120 employees across the United States and Canada. Prior to joining BMO, she served as President: US Markets-Southwest for BNY Mellon. In this role, she oversaw the development and implementation of strategic priorities, hiring and client experience. Previously, Shannon served as global director of sales, marketing and portfolio management at a The Northern Trust Company, where she spent 26 years advising wealthy families.
Shannon received her bachelor's degree and MBA from Loyola University in Chicago. Her numerous recognitions include being nominated as a top 25 Wealth Manager by Private Asset Management, recognized as one of Modern Luxury's Dynamic Women of Orange County and listed among Crain's Chicago Magazine's "40 under 40." She is also a member of the University of California-Irvine's CEO Executive Roundtable and CEO Women's Roundtable. She is on the executive committee of the Girls Scouts of Orange County and was co-chair of Celebrate Leadership (2014, 2015 and 2016). Shannon serves on the BMO Harris Delaware Board of Directors. Previously, she served as a board member of South Coast Repertory and the Women's Philanthropy Fund. She was selected as one of Orange County's top community influencers in 2017 and the OC500 in 2018.
Services offered
Investment Advisory Services
Family Office Services
Capital Advisory Services
Fiduciary Advisory Services
Meet your advisors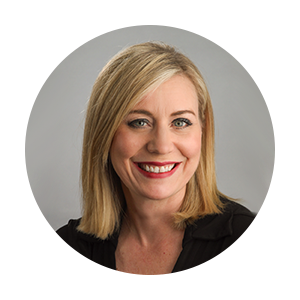 Amy Griman
Managing Director - Trust
Call: 312-461-7736
Rick Pomeroy
Managing Director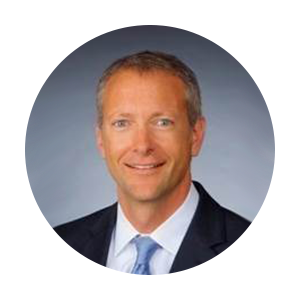 Michael Finan
Managing Director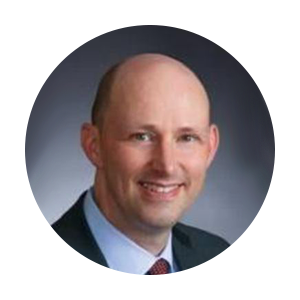 James Minich
Managing Director - Capital Advisory
Call: 312-461-3479